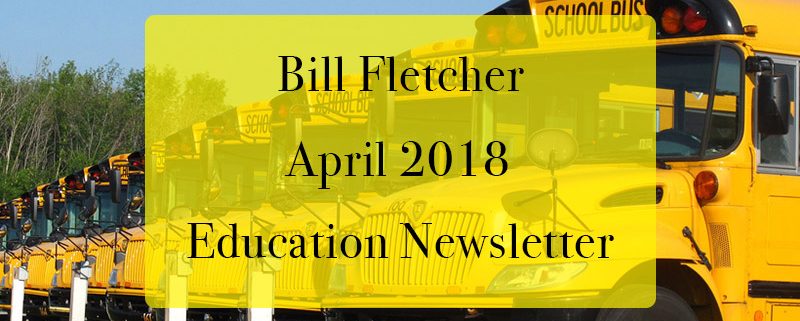 Wake County, NC – Thoughts for April 2018 from Bill Fletcher, Member of the Wake County Board of Education.
Joint Meetings with Commissioners Open Constructive Dialog…
…even when conversations include comments like "we only have $xxx available for the schools." NC has an unusual school funding system. School Boards have no taxing authority. Primary operational funding responsibility rests with the State. Counties pay for construction. When the local community demands better services than the State is willing to fund, counties supplement operational funding. That is the basis for the annual negotiation between the Wake boards of education and commissioners.
It is Time to Expose the Chronic Underfunding of Our Schools
My personal hope is that the superintendent's budget request will clearly demonstrate the resourcing necessary to accomplish the goals set forth in the Vision 2020 Strategic Plan. In the past, staff would scrub the draft and either cut or delay important
academic and social student supports in response to an arbitrary budget target from the state or county.
This year's budget request needs to show the real costs of providing our children and community the education they expect and deserve. Let us begin this year's discussion asking "why not?"
May Primary may bring Changes at the State and County Level! Vote May 8
Please pay attention to your opportunity to influence future decisions about state and local education policy and funding. Learn about the candidates running this year and be sure to ask each about their future support for great public schools.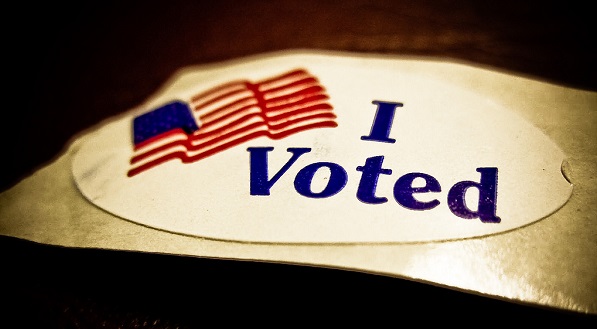 Legislative Task Force on How to Break Up Large Districts Abandons Mission
Rep. Bill Brawley, co-chair of the joint legislative committee, announced this week that the committee would not create rules and procedures for deconsolidating districts nor would it suggest any specific action for any district. Thank you to advocates who kept asking "What is the problem you are trying to solve?"
Search for a New School Leader Continues!
Your Board of Education is diligently reviewing applicants and thinning the herd to the select few who have a passion for excellence and the experience to steer our organization to greater success.
The process is intense. All nine board members are sharing their voice and creating greater unity of purpose and commitment to our mission. We're on schedule to have a new superintendent in place July 1.
County Commission Plans Fall Referendum
The Joint Facilities Task Force of school district and county staffers is recommending to have a public referendum to reduce loan costs for school construction.
Voters will be asked to decide whether Wake County continues borrowing as it does now or switch to using general obligation (GO) bonds. Approval to issue the GO bonds will save taxpayers millions in interest costs over the life of the loans.
Factoid #40
The 2013 Wake School Safety Task Force, made up of local and national school safety experts, recommended that the number of school counselors, social workers, psychologists and nurses be increased to nationally published norms. Current funding leaves about 400 of these necessary positions unfunded.
Parent chats (except on holidays)
Note: No parent chat Monday, April 16 due to other school board business.
1st Thursday – 1 PM
Cary Chamber, 315 N Academy St., Cary
3rd Monday – 11 AM
Caribou Coffee shop, 109 SW Maynard Rd., Cary
Bill Fletcher school info: BFletcher@wcpss.net || Voice Mail: 919-694-8843 || Mobile: 919-880-5301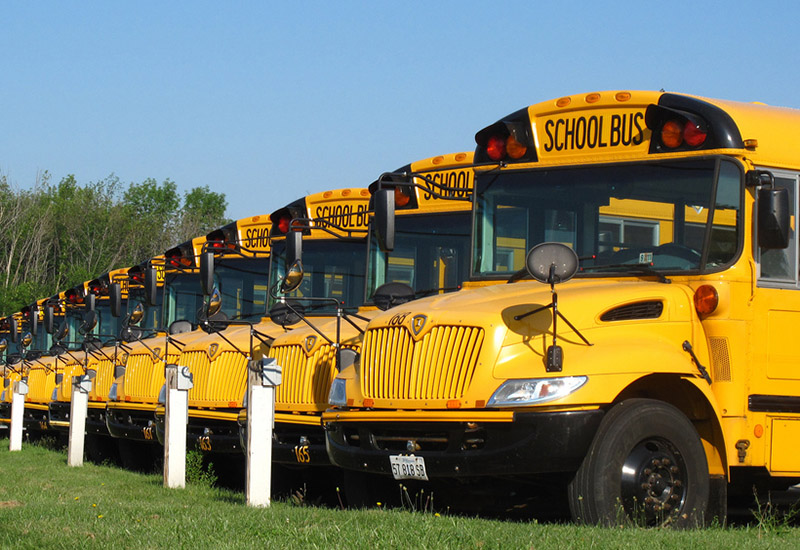 ---
Story by Bill Fletcher, Member Wake County Board of Education. Photos by Vox Efx and John Picken.
https://carycitizenarchive.com/wp-content/uploads/2018/04/BillFletcher-Apr2018-Featured.jpg
550
800
Bill Fletcher
https://carycitizenarchive.com/wp-content/uploads/2020/03/cc-archive-logo-450-v3.png
Bill Fletcher
2018-04-10 09:30:28
2018-05-08 09:21:22
Education: Bill Fletcher 2018 April Newsletter