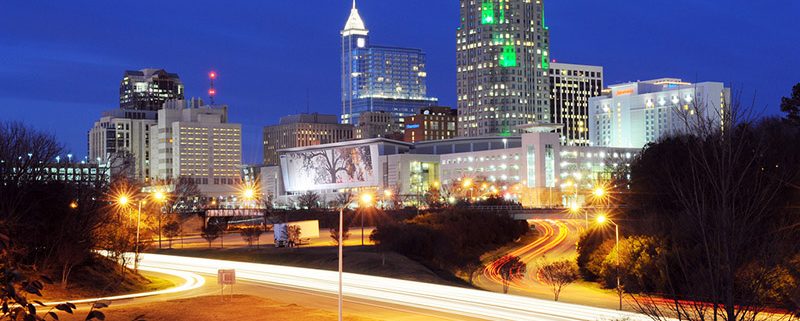 Cary, NC – As the selection process for Amazon's HQ2 continues, people living near Amazon's existing headquarters and working in technology said they would rather live in the Triangle than any of the other 19 finalist cities.
The Place to Live
In a survey by Seattle-based tech news website GeekWire, the website asked its readers where they would most want to live out of the 20 finalists' locations for Amazon HQ2. These include cities the cities of New York City, Los Angeles, Toronto, Atlanta, Boston and more, including the Triangle region.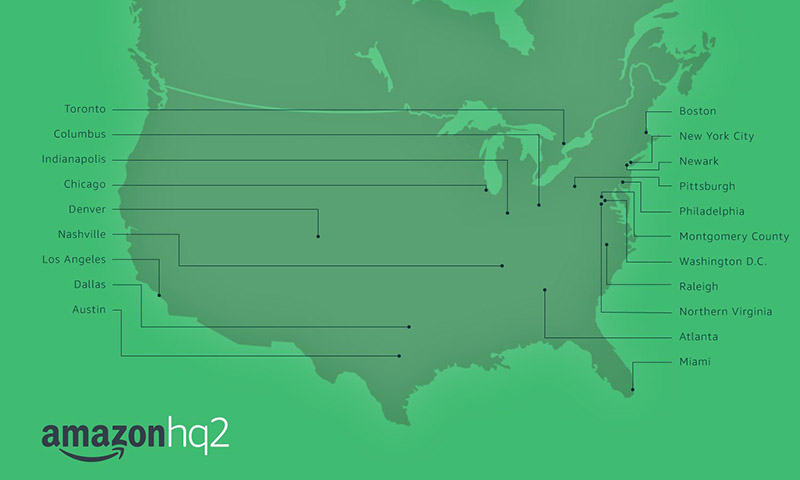 Out of the respondents, there was significant representation from people working in technology. More than 50 percent of respondents said they were either developers/engineers or worked in business and marketing. Also, 13 percent said they are executives for technology startups. Close to 20 percent of the respondents in the survey live in Seattle, which is where Amazon's current headquarters are located.
Based on those responses, 11 percent said they would rather live in the Triangle, listed as "Raleigh" in the survey although Amazon has said the entire Triangle is still being considered in their search for HQ2's location. That gave the local area the plurality of the vote, with Atlanta and Austin coming in second and third place respectively, each getting fewer than 10 percent of the vote.
Based on respondents, only 27 percent of the people who voted for Raleigh currently live in our area.
What Does This Mean?
Factored into any decision by Amazon for HQ2's location, is quality of life. After all, when it relocates, Amazon will eventually be adding 50,000 employees and they will need to live somewhere. That more respondents, particularly respondents working in the same sorts of jobs that HQ2 will include, picked Raleigh and the Triangle over  the other choices could signal the same opinion by decision-makers at Amazon.  Atlanta is a close #2, and it has already been pegged as a close contender by many looking at the HQ2 process, could be telling as well.
The Triangle has been going through very conflicting ratings lately. A study came out recently looking at living costs that put the Triangle on top, while another study looking at technology job listings put the local area dead last.
The authors of the GeekWire survey did not seem confident about the Triangle's chances either, titling the story as "We asked GeekWire readers which Amazon HQ2 city they would prefer — and it's not what we expected."
One other factor that has not come up in any recent studies about HQ2  is the subject of public transportation. While Wake County and the Triangle are undergoing changes to the transit system, it is unclear if these will be enough for Amazon when other large cities on the list already have mass transit in place.
Amazon is expected to announce the HQ2 location this year.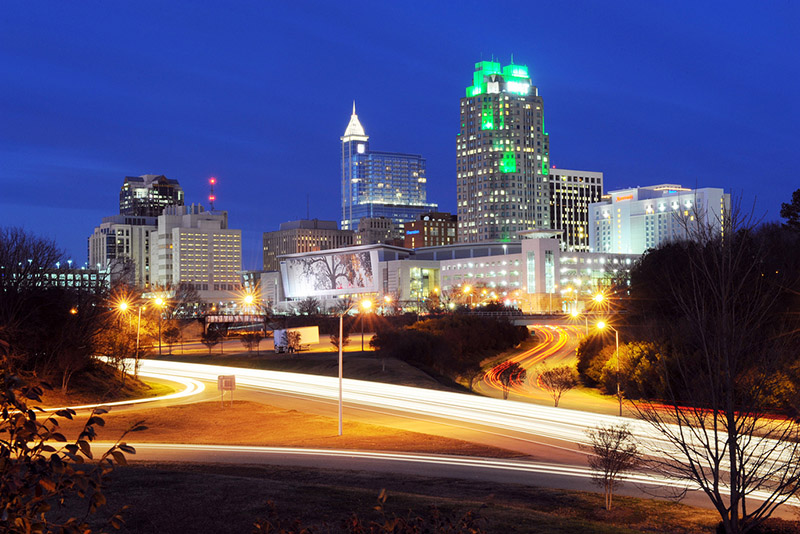 ---
Story by staff reports. Photos by Amazon and NCDOT.
https://carycitizenarchive.com/wp-content/uploads/2018/01/DT-Raleigh.jpg
534
800
Staff
https://carycitizenarchive.com/wp-content/uploads/2020/03/cc-archive-logo-450-v3.png
Staff
2018-07-05 09:13:30
2018-07-05 14:10:00
In HQ2 Search, Tech Pros Look Favorably at the Triangle