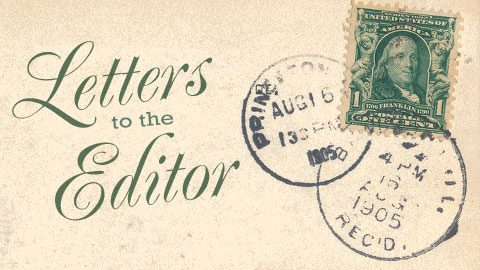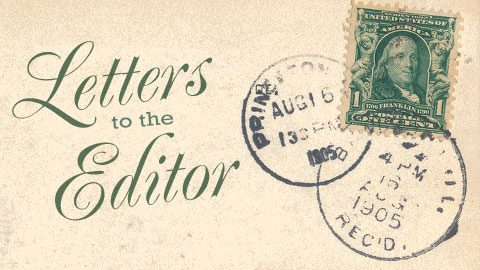 Cary, NC – On Thursday June 30 the Town Council will vote on rezoning case 10-REZ-12 to allow another unplanned high density multi-family development in Lochmere. As many citizens, particularly those in SE Cary, are well aware, Lochmere is nearly built out and this infill parcel has become attractive to the investment community. If approved, this current rezoning request will allow 206 units on 9 usable acres.
Let me put this all into perspective:
In 1988 a high density multi-family development just one block from this site was proposed and built. Council at that time was swayed by promises the apartment complex would be premium, high end units that will complement and enhance all of Lochmere. They would be the gold standard for all future multi-family in Cary. Citizens realized those promises were unenforceable. They pleaded to no avail and their voice fell on deaf ears. Council approved that rezoning allowing an unprecedented 200+ units on 20 acres. What we have today are typical apartments. They're not bad, they're not good, and they're just there.
Are they a gold standard? I think not. It's been 23 years and the apartment complex is showing age. Candidly, at 10 units an acre, it still looks out of place.
Think about it. The request before Council this week is to squeeze over 200 units on 9 usable acres which is over DOUBLE what was approved in 1988.
This current rezoning case has been thoroughly vetted over the past few weeks. Citizens have appealed to this Council not to repeat history. Nearly 1500 Cary citizens signed a petition against this rezoning. These citizens know the pros and cons of maintaining the existing use for this property. The area in question is zoned commercial for a reason. It is the perfect site for small commercial uses that complement adjacent and nearby existing development. It is a use which is consistent with Cary's long range plans for the area. It is a use that citizens who purchased in this area bought in to. Citizens recognize for every commercial worst case example of 'excessive' noise, lighting, height, etc., there are balanced counter examples of well thought out commercial uses such as Lochmere Pavilion. They recognize traffic and environmental data can be manipulated and subject to personal bias.
This is a land use issue pure and simple. And what is being proposed is just too big. By no stretch of the imagination does this rezoning request meet a 'greater good or a higher standard for Cary'. It merits no serious consideration and it should be denied.
It's like your neighbor parking a massive 18 wheel tractor trailer in his yard then explaining it meets code as he agreed to plant some bushes and instead of 8 feet, he will keep it 10 feet away from your property. The response is nonsense.
The community fully understands the implications of this rezoning request and they hope on Thursday Council will hear their simple plea – 'please don't supersize me'!
Jack Smith
Cary, NC 27518
Jack Smith represents District C on the Cary Town Council
https://carycitizenarchive.com/wp-content/uploads/2011/05/letters.jpg
270
480
Letters
https://carycitizenarchive.com/wp-content/uploads/2020/03/cc-archive-logo-450-v3.png
Letters
2011-06-29 14:50:10
2011-06-29 14:50:10
Letters: Please Don't Supersize Me