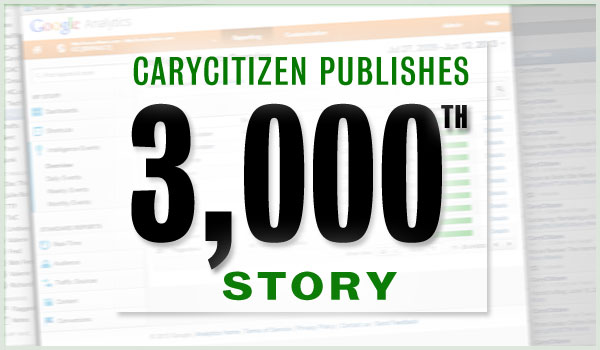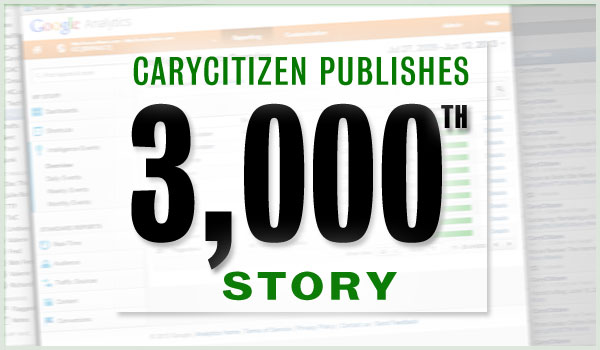 Cary, NC – Yesterday, CaryCitizen passed a major milestone: Weekend: A Whole Lotta Music was our 3,000th published story. Here are some interesting stats and data from the past four years.
3,000 Stories
CaryCitizen began publishing on July 27, 2009. On June 12, 2013, we reached our 3,000th story with Weekend: A Whole Lotta Music. At 400 words per story, that's 1.2 million words.
Now, we take a moment to look back at some highlights (datametric and otherwise) for the first 3,000 stories.
Top Line Stats
Since its inception, CaryCitizen has had 1,216,882 web views and 961,464 email views for a total documented circulation of 2,178,346.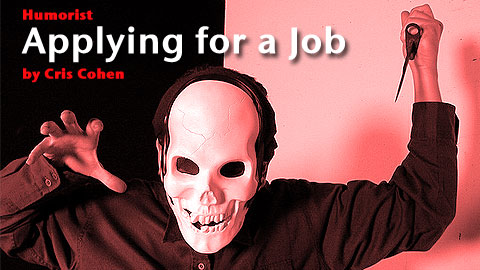 Most Popular Stories
The top 100 visited links on CaryCitizen include all kinds of things (categories, tags, authors), but here's an assortment of some of the most popular stories and pages.
#1 CaryCitizen Home Page – 176,385 visits with a time-on-page of 1:25.
#2 Humorist: Applying for a Job – Top performing story ever on CaryCitizen with 18,772 views and an average time-on-page of 5:25. The story was written by Cris Cohen.
#3 Calendar – The CaryCitizen Calendar of Events is the third-most visited page on the site with 17,247 visits and a page time of 2:58. The Calendar is edited by Lindsey Chester.
News – Top news stories in the first four years include Problems at Impact Went Deep, Protest at Miracle League and Cary High Graduate Arrested in Terror Plot. That last story, written in 2009 on our first week of publication, was picked up on The Lede by The New York Times.
Recipes – Recipes are popular on CaryCitizen with Irish Stew (#10), Brining a Turkey (#11) and Squeaky Cheese (#15) leading the pack.
Lifestyle – Top lifestyle stories include Lindsey Chester's post about a fashion trend called Jeggings (#13), a movie review of Lincoln (#14), pictures of Diwali (#20) and Designing the Perfect Christmas Tree (#21).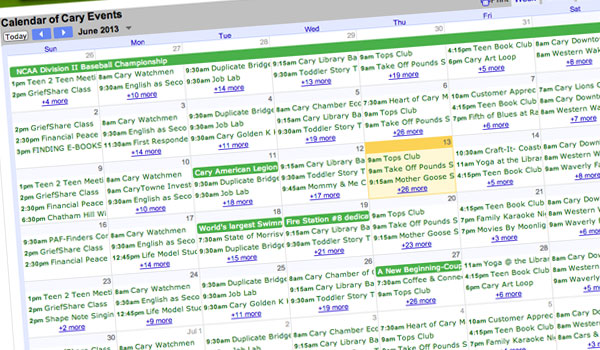 Contributors, Columnists and Colleagues
The business of a daily hyperlocal would not be possible without the robust support of the community for information and content. Since 2009, CaryCitizen has had 33 named columnists including mayors, council members, state senators, representatives, superior court judges, doctors, college professors, teachers, veterans and community activists. Local PR agencies, businesses and non-profits supply us with a steady stream of information.
More than two dozen local photographers have contributed their work to CaryCitizen. People say that like the visual appeal of CaryCitizen, and it is the result of the hard work and talent from our community's many photographers.
Lastly, a shout out to our colleagues at the very beginning, Leslie Huffman and Matt Young. Though they have both moved on to other pursuits and passions, they can rest assured that they helped build an organization that is sustainable beyond the work of any one person.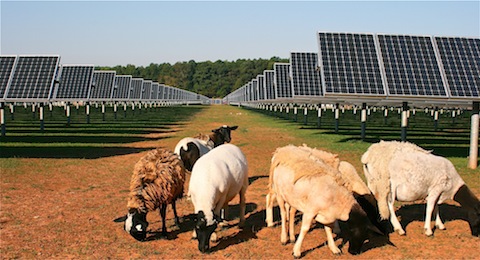 Readers & Commenters
The CaryCitizen website has had 581,723 Unique Visitors. Our readers are distributed in concentric rings: 24% of all readers live in Cary. The next 18% is adjacent towns – Raleigh, Durham Apex and Morrisville.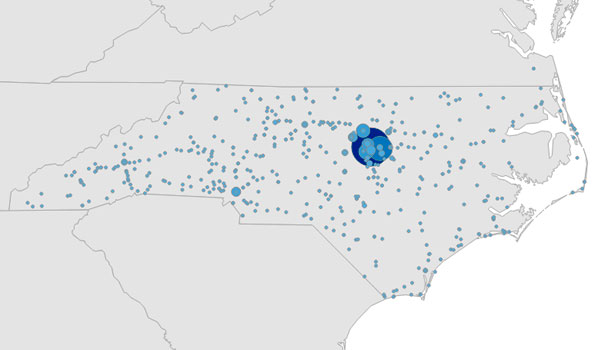 89% of all readers live in the United States. 58% live in North Carolina with the next closest state (California) at 4.6%. CaryCitizen is read in all 50 states and 207 countries around the world.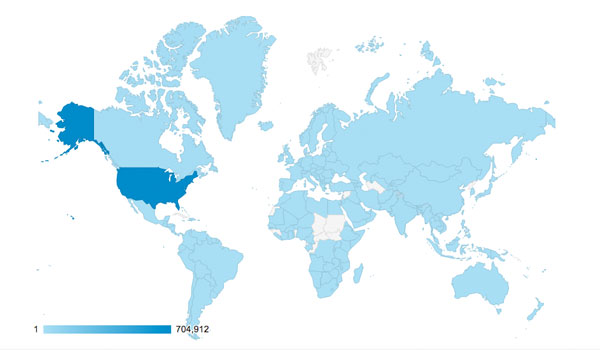 Finally, a note about the readers who keep the conversation going. To date, CaryCitizen has had 3,759 published comments. For the most part, it's been a respectful and enlightening discussion of issues from crime to food to sculpture to Imagine Cary.
Polite and respectful discussions are a rare thing on the internet. Thanks to all our commenters for embracing our Comments Policy and engendering adult discussion about issues on the web.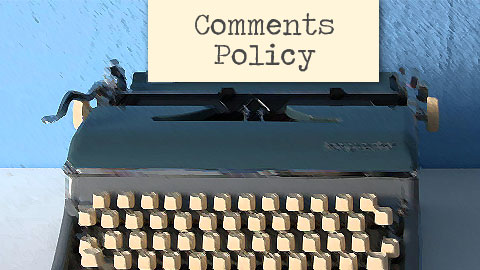 Advertiser Stats
Since the beginning, we've provided 3,822,322 advertising exposures for our 141 local businesses, non-profits and advocacy groups. Thank you to all our advertisers and sponsors.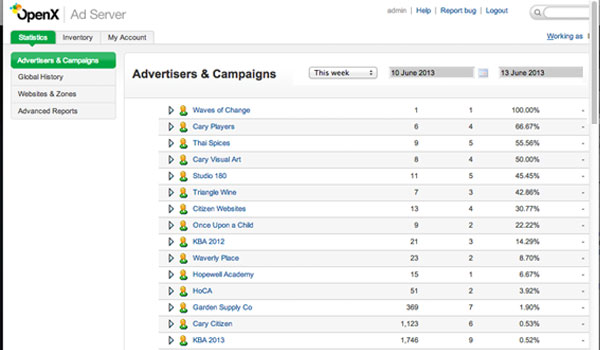 Connect with Us
Final bit of data: 45% of our readers come from Google. So you can find us through search.
You can also Subscribe by Email, friend us on Facebook or follow us on Twitter.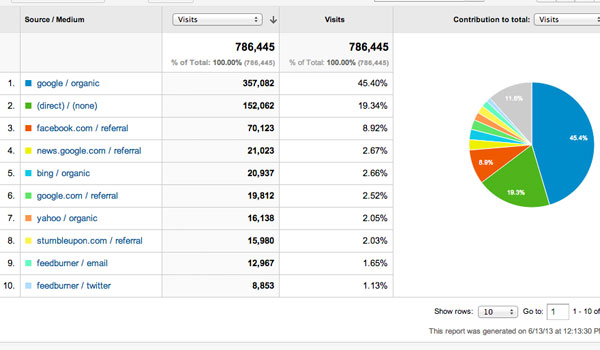 All stats and data are from Google Analytics and Google Feedburner except advertising. Ad stats from Open-X.
https://carycitizenarchive.com/wp-content/uploads/2013/06/cary-citizen-3000-stories.jpg
350
600
Hal Goodtree
https://carycitizenarchive.com/wp-content/uploads/2020/03/cc-archive-logo-450-v3.png
Hal Goodtree
2013-06-13 13:45:59
2016-01-09 11:39:04
CaryCitizen Publishes 3,000th Story