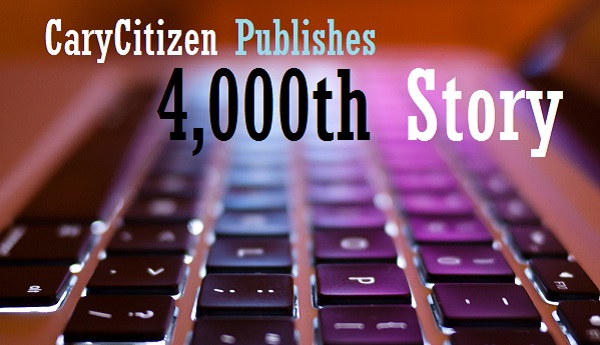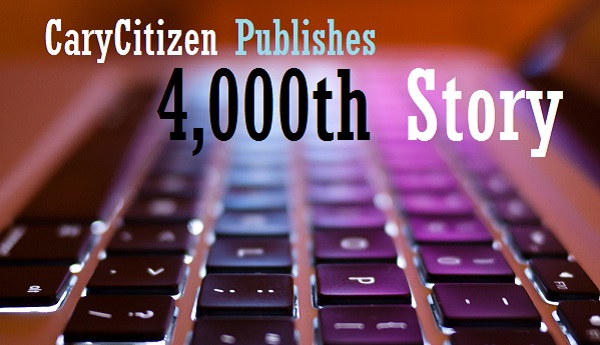 Cary, NC — CaryCitizen published our 4,000th story on March 31, 2015. To celebrate this milestone, I'll share this year's most popular stories and some of my personal favorites.
CaryCitizen's 4,000th Story
BBB Offers $5,000 Scholarship Essay Program, our 4,000th story, was published on March 31, 2015. Didn't catch that story? It's not too late to apply – high school students and college undergraduates still have until May 12, 2015 to submit their essays and applications.
My Personal Favorites
I've been on the CaryCitizen staff team for four months now and, in that short time, I've gotten to write and edit some pretty amazing stories. These are a handful of my favorites.
The Upchurch Farm: Stories from 3 Generations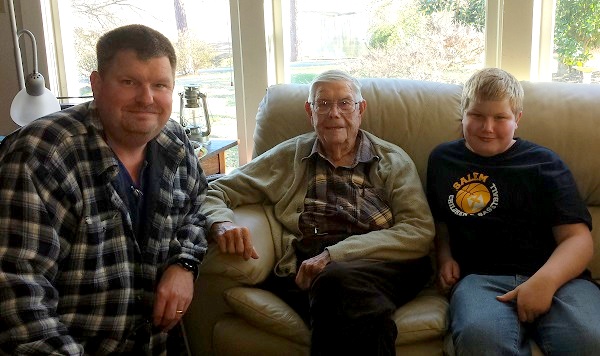 The Upchurch family welcomed me into their home for this story. With them, I rode through country fields on a "Gator," saw goats and a miniature donkey, snacked on ham biscuits and cookies and listened to stories of the days when tobacco was cured in their barns out back.
Cary Economic Forecast for 2015
Lindsey and I attended the Cary Chamber's "Economic Forecast" presentation back in January, and she summed up the most interesting points of the talk in this article.
One story made me an expert at something I've always wanted to learn how to do. Hint: Why am I an expert? Because building a terrarium isn't hard. At all. You should try it, especially because this story is loaded with pictures to make it a fun read.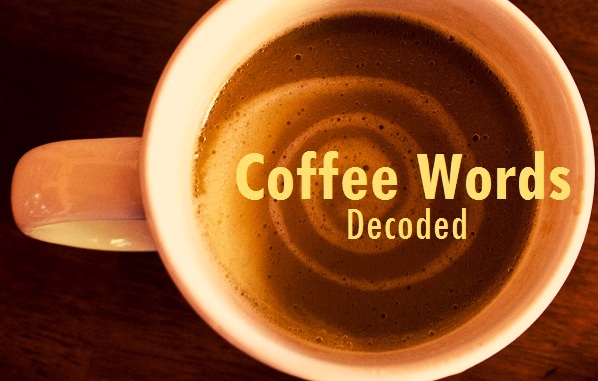 We had a staff lunch at Pho 919 in Morrisville a couple months ago, and Hal Goodtree wrote a fun review about this healthy, delicious place to grab a warm meal.
The 2015 Cary Snow – Photos & Recap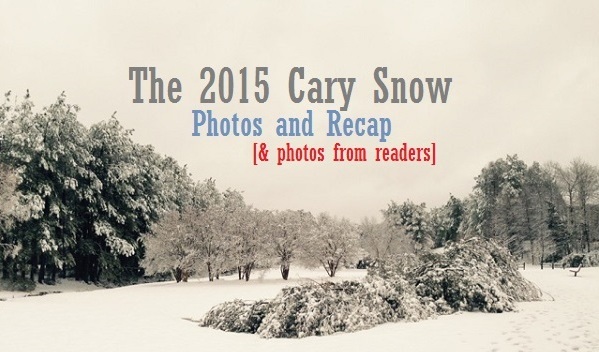 The Triangle saw quite a snow in February. We summed up the scattered snowfalls with a short recap and some photos from the community.
Top Stories of 2015
There's a story for everyone on CaryCitizen. News, technology, business, government, fashion, sports, art, food, gardening, movies and more can all be found on our site.
So far, the ten most popular stories of 2015 are:
The 2015 Oscar Nominees: Winning Predictions
Movie Review: Focus
Our Home Page, Calendar of Events, and Downtown Dining Page topped the list too.
The CaryCitizen Team
I've felt more than welcome since I joined the CaryCitizen team four months ago. Our staff and contributors are a group of intelligent, fun individuals who all bring their own areas of interest and expertise to the "story table."
Bob Fennel, for example, is our loyal sports columnist. He attended every Carolina Hurricanes home game this season and wrote an action-packed post about each. Jordan Hunt, our movie guy, entertained readers this year with his humorous yet informative film reviews.
Thank you to Mayor Weinbrecht, Bill Fletcher, Ian Henshaw, David Lindquist, Lori Bush and Don Frantz and all our other contributors on CaryCitizen. Their knowledge and updates on our schools, our government, new technology, birdwatching and more are priceless.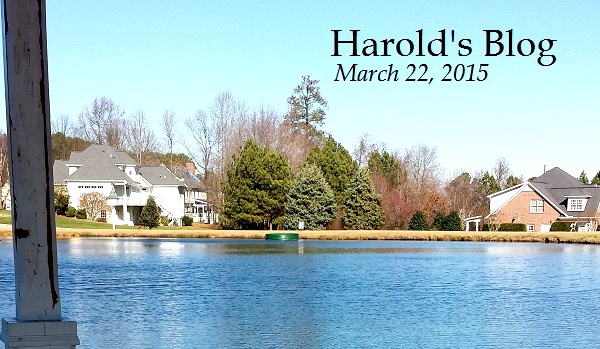 Great photos make our stories, so thank you to the photographers we've worked with, including Kurt Hilton, Dave Gill, Brooke Meyer and Julie Prince Bell, to name a few.
And, before I was even a member of the team, Brenda Larson, Matt Young and Leslie Huffman helped build CaryCitizen into what it is today.
Thank You to Our Community…
In 2013, when we hit 3,000 stories, Editor Hal Goodtree summed it up perfectly by writing:
The business of a daily hyperlocal would not be possible without the robust support of the community for information and content. Since 2009, CaryCitizen has had 33 named columnists including mayors, council members, state senators, representatives, superior court judges, doctors, college professors, teachers, veterans and community activists.
& Our Readers
And, of course, a big thank you to our readers. Here's to 1,000 more stories.
————————————————————————————————————————————
Story by Jessica Patrick. Lead photo by Kenny Louie.
https://carycitizenarchive.com/wp-content/uploads/2015/04/4000-Story.jpg
345
600
Jessica Patrick
https://carycitizenarchive.com/wp-content/uploads/2020/03/cc-archive-logo-450-v3.png
Jessica Patrick
2015-04-10 15:38:43
2019-12-08 10:15:39
CaryCitizen Publishes 4,000th Story